Our Products
See how each of these products have made a lasting impact.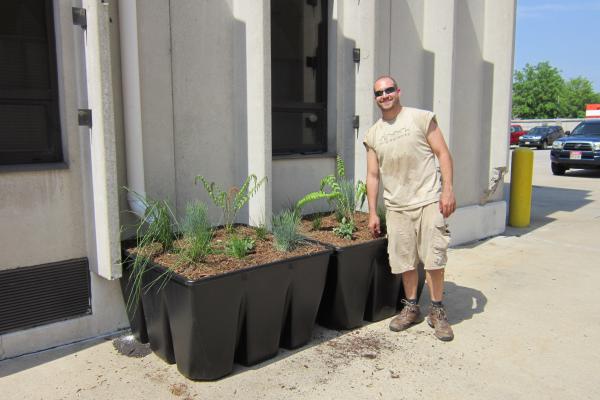 Product
Ground Level Bioswale
Bioswales remove nitrogen, phosphate, organic carbon and suspended solids from roof runoff.
Product
Joey Pouch
A Joey Pouch is a foam wrap for potted plants and is used to manage oxygen and water levels.
Aqualok's non-toxic polyethylene foam mimics traditional soil composition, but it's much lighter and more space-efficient.

After six months, a planted Aqualok panel had 60% less nitrate and 80% less suspended solids in water filtering through it than in untreated runoff.

Aqualok exceeded expectations offering up to a staggering 31.84% reduction in energy consumption during the spring.